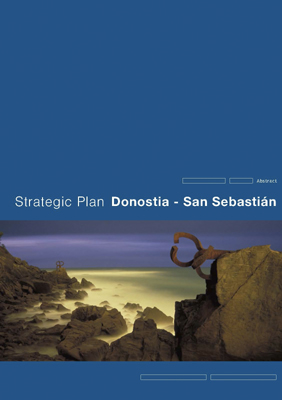 Download publication
Strategic Plan of Donostia/San Sebastián 2004-2010 Summary
Author:

Strategic Plan of Donostia/San Sebastián

Publication date:

June 2004
SUMMARY
The document looks at the final result of the process of drawing up the city's first Strategic Plan for 2004-2010.
This publication is the result of months of work by the hundreds of people, social, cultural, economic agents, etc. who participated in the reflection process carried out in order to draw up the city's strategic plan.
The document consists of: diagnoses, strategic lines, objectives and strategies and priority projects.